It's Photo Friday!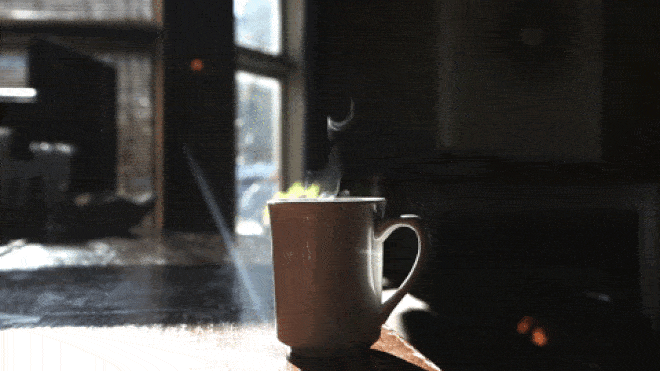 Welcome to this week's posts [subscriber:firstname | default:reader]...
Every Friday, we send you the most interesting images and posts of the week.
Steve Aimone MAINE THOMASTON WATERFRONT The town of Thomaston is located directly to the southwest of Rockland where we are blessed to spend summers. The town itself is home to elegant, classic Maine homesteads and a small but charming downtown. But the highlight for me is its waterfront— a small working harbor and the adjacent Saint John's River. When the …


Photographer: Steve Aimone


Share These Images and Stories

We promise not to spam anyone, and we only send our great posts and portfolios to anyone on our list. Promise!