It's Photo Phriday!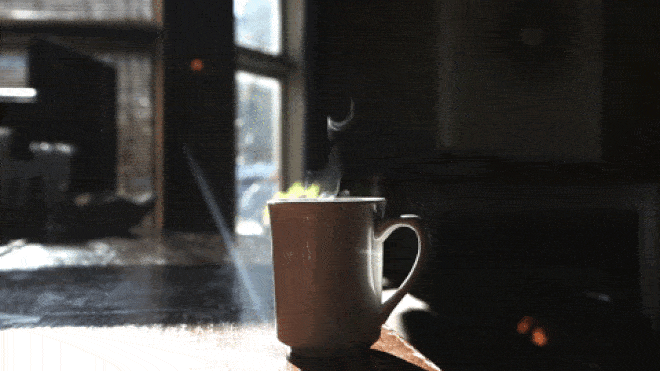 Welcome to this week's posts [subscriber:firstname | default:reader]...
Every Friday, we send you the most interesting images and posts of the week.
2020 PORTRAIT AWARD Portrait photography has one of the oldest and most interesting histories that harkens back to the early days of the medium. Through portraits of iconic figures or ordinary people, we discover a deep interest in others. Classic or experimental, through any kind of storytelling: this month we want to discover the most powerful and captivating images of …
Photography Now 2020 is CPW's annual call to discover the most compelling photography projects in the US and beyond. This call is juried by a different leading curator every year. The Director's Purchase Prize is awarded to one individual, whose work is purchased by CPW for inclusion in CPW's Permanent Print Collection. For complete details and submission requirements view this link: …
Share These Images and Stories

We promise not to spam anyone, and we only send our great posts and portfolios to anyone on our list. Promise!