It's Photo Phriday!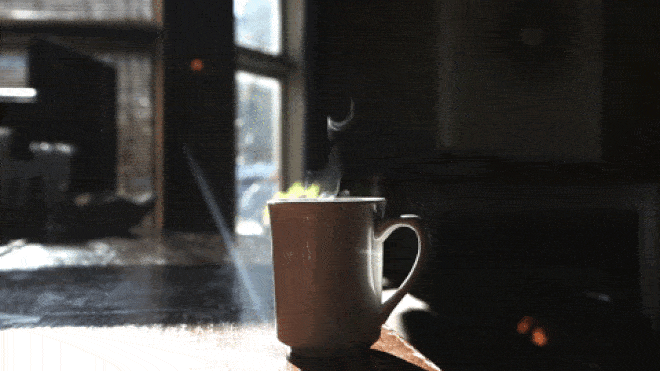 Welcome to this week's posts [subscriber:firstname | default:reader]...
Every Friday, we send you the most interesting images and posts of the week.
Portfolio — Zuka Kotrikadze Tbilisi, Georgia About Zuka Kotrikadze The photographs of Zuka Kotrikadze are minimalist compositions with shape and form created from elements of architecture, symmetry, color, and the individual isolated figure. At age 21 Zuka has been doing photography for only four years and yet has, in that short time, developed a distinctive style. Shooting with a mobile …
Photographer: Zuka Kotrikadze
Share These Images and Stories

We promise not to spam anyone, and we only send our great posts and portfolios to anyone on our list. Promise!