It's Photo Phriday!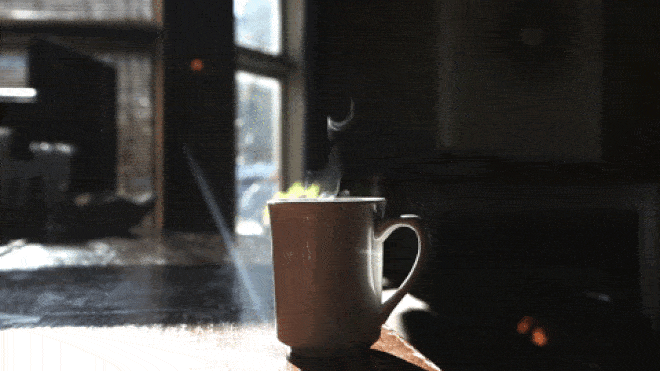 Welcome to this week's posts [subscriber:firstname | default:reader]...
Every Friday, we send you the most interesting images and posts of the week.
The Search for the Private Photography Collector: Building a Community of Collectors By William J. Eastman, M.D. What Defines a "Collector" of Photography? More specifically, what is an art collector?  In a very general sense, anyone who accumulates pieces of art assembled (sometimes quite loosely) based on a subject of interest might fairly be considered an "art collector."Based on this …
Portfolio — Tika Jabanashvil Tbilisi, Georgia About These Images In this series I wanted to convey my feelings and attitude towards art. It is titled "Self-Portrait." These images are made with a cellphone, and they are of the artist, by the artist. Imagination is central to these self portraits. About Tika Jabanashvil Tika has a Graduate Master Degree in Law. …
Photographer: Tika jabanashvili
Share These Images and Stories

We promise not to spam anyone, and we only send our great posts and portfolios to anyone on our list. Promise!