It's Photo Phriday!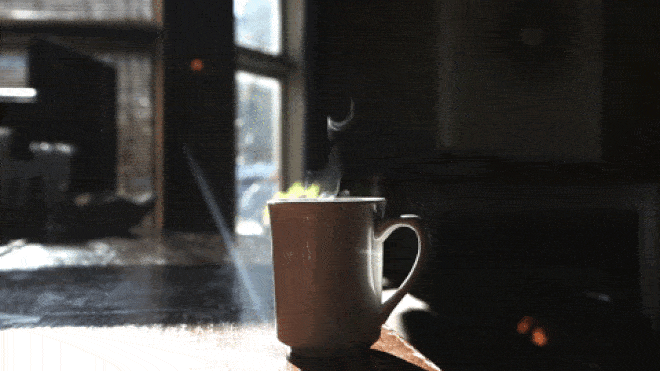 Welcome to this week's posts [subscriber:firstname | default:reader]...
Every Friday, we send you the most interesting images and posts of the week.
Bob Leonard New York City About These Images In the "Reinventions" series, I scavenged my surroundings seeking interesting shapes and colors, then transformed into triptychs. My goal to create a flow between these multiple images, the result possibly greater than each individual component. About Bob Leonard As a photographer, Bob's interest lies in discovering interesting shapes and colors then transforming …
Photographer: Bob Leonard
Share These Images and Stories

We promise not to spam anyone, and we only send our great posts and portfolios to anyone on our list. Promise!