It's Photo Phriday!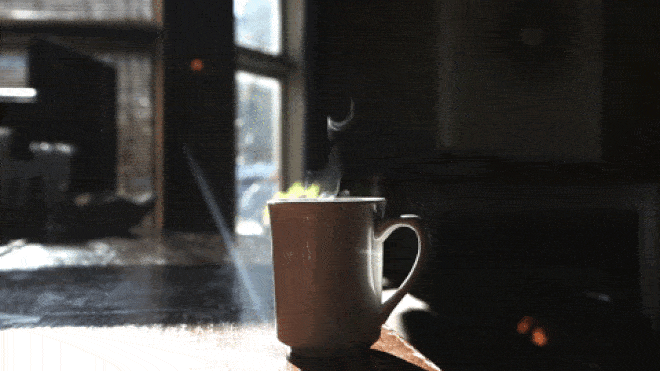 Welcome to this week's posts [subscriber:firstname | default:reader]...
Every Friday, we send you the most interesting images and posts of the week.
Tika Jabanashvil — Autoportraits View AutoPortrait Portfolio As a fine art photographer who uses nothing but my iPhone, the artists at AimonePhoto thought I'd be well-suited to critique Tika's distinct body of work. Gladly, I will do so!In a world cluttered with mobile phone images it is rare to find a person whose work reaches out and grabs one's attention …
Girl With Wall, Kanchipuram, India by Stephen Rae This March show in the upstairs loft gallery will feature portrait work done by gallery members. Images in this show by:David AimoneJustin CapalboRoberto CavazzutiLinda HackerThom O'ConnorStephen RaeMarcia SoloffSeena SussmanBruce Wodder Thom O'Connor Roberto Cavazzuti Justin Capalbo David Aimone Linda Hacker Stephen Rae Seena Sussman
Share These Images and Stories

We promise not to spam anyone, and we only send our great posts and portfolios to anyone on our list. Promise!