It's Photo Phriday!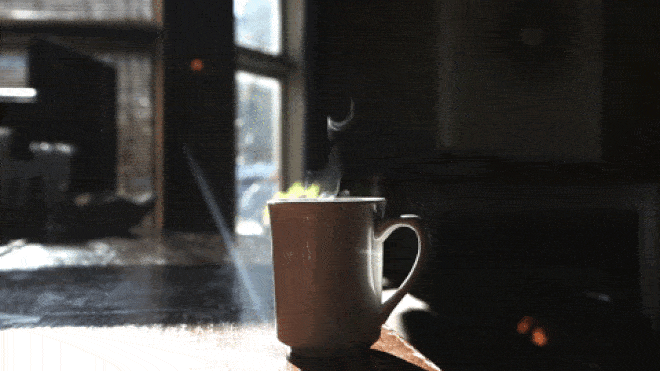 Welcome to this week's posts [subscriber:firstname | default:reader]...
Every Friday, we send you the most interesting images and posts of the week.
The Serendipitous Discoveries of the More Unruly Processes "Capturing images is only half of the art of photography. It is only complete when a second interpretation is made as a print." —DKA If you want beautiful color and detail, a modern inkjet print is the ultimate tool for rendering a photographic image. If you want a classic timeless look, head …
Share These Images and Stories

We promise not to spam anyone, and we only send our great posts and portfolios to anyone on our list. Promise!