It's Photo Phriday!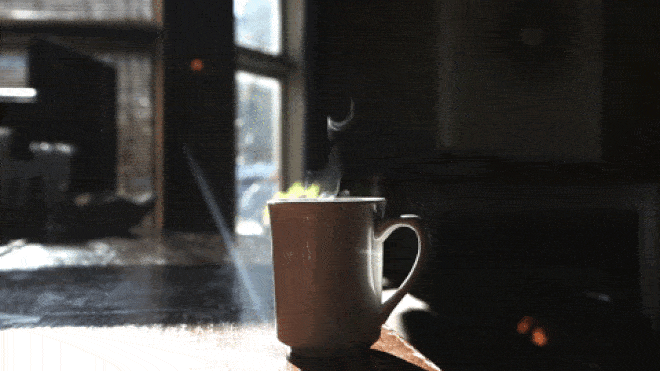 Welcome to this week's posts [subscriber:firstname | default:reader]...
Every Friday, we send you the most interesting images and posts of the week.
No Black Friday here, but Please Support the Arts! We are a group of Artists, and our mission is to support other artists as well as our own work.  We have guest portfolios, a blog with various authors and topics relating to photography and art, and much much more.  It's an opportunity not just to see what we do, but …
Hilary Clauss We don't see things as they are, we see things as we are... Anaïs Nin Writer We are delighted to welcome to Aimonephoto! About Hilary Clauss I am an obsessive observer of intimate details. The moment a person or thing begins to reveal itself to me, I've already picked a small place to fill a frame. More Portfolios
Photographer: Hilary W Clauss
Share These Images and Stories

We promise not to spam anyone, and we only send our great posts and portfolios to anyone on our list. Promise!